W8FSM's Custom TNC-Pi Case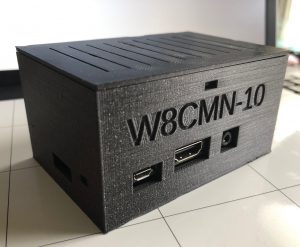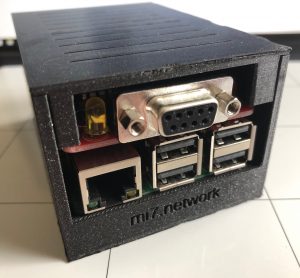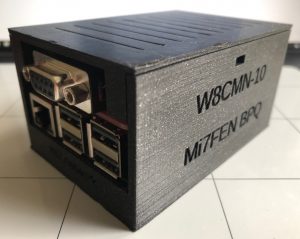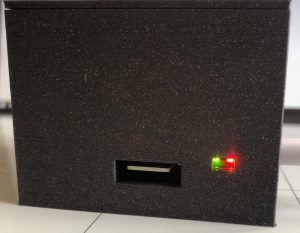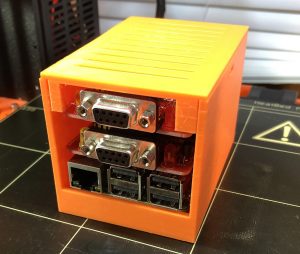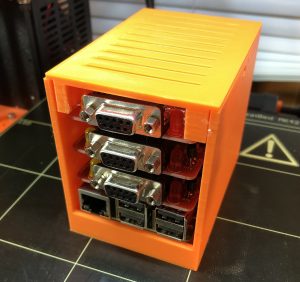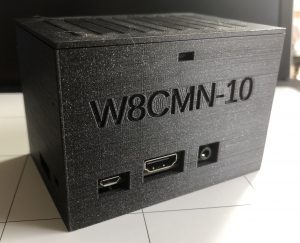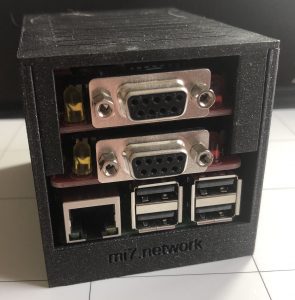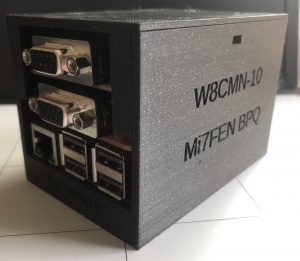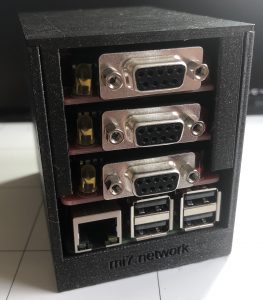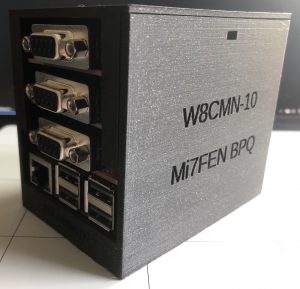 W8FSM's Custom TNC-Pi Case
Up for sale is a custom 3D printed case for the RaspberryPi 2/3 with a Coastal Chip Works TNC-Pi.  The case was a design from Thingiverse that has been modified to allow for custom text on the sides and front, LED viewing port and ability to add more stacked TNC's to create 1-6 port node stacks.  The cost for the base single TNC-Pi Case is $25. With the cost for each additional stacked board ability costing $8 per add-on.   So a 3 port stacked case would be $41 + shipping.  Which shipping is a flat-rate $5 for the first case + $2 each additional case.  Shipping/Delivery times will vary as each order is printed and completed once the order is confirmed.  Most orders will ship within a week depending on farm loading this could be + or – a few days.  We offer the cases printed in PLA or PETG.  PLA is fine for indoor/shack desk units but for units installed at tower sites we recommend PETG as it offers higher temperature resistances that can happen at those locations. 
Our Current Filament/Color Stock:
Orange/PLA – Galaxy Black/PLA – Orange/PETG – White/PETG – Jet Black/PETG – Urban Grey/PETG – Carmine Red/PETG
Please complete the following form to request an order.  You will be sent an invoice and once payment is completed your order will be added to our print farm queue.
Here are some time-lapse videos of the cases getting printed
RaspberryPi3 No Screw Case
We also offer the purchase of these no-screw Pi 2/3 Cases.  These work well for APP_RPT or other Pi Projects around the shack. 
The cost is $15 per case + $2 shipping added to an existing order.